GE Appliances, has always been a go-to brand when it comes to innovative kitchen and home appliances. This multinational conglomerate had delivered astounding innovations in the realm of technology designed specifically to make living convenient, easy, and productive without sacrificing fun and reliability. From refrigeration products to cleaning, laundry, water solution, small electronics and, of course, cooking—GE has always proven to be one of the most reliable brand in the market today. It is no wonder why it's latest monogrammed addition to its GE induction range line have been receiving astounding feedback from households across the globe.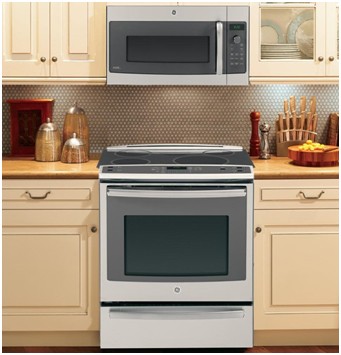 Top GE Induction Range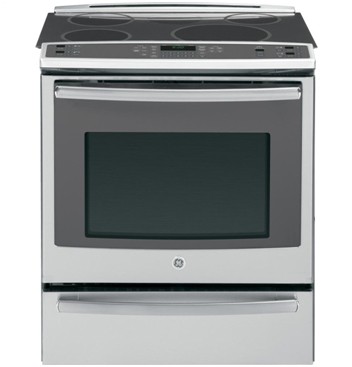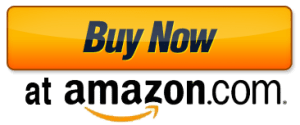 On top of the GE Induction Range list is the
GE PHS920SFSS
. This 30-inch stainless steel electric slide-in induction range seamlessly joined induction and convection to make home cooking truly more reliable, functional, fast, and convenient. One of the more budget-friendly options, it is designed with utmost durability, style and functionality in mind. Touted as an impressive kitchen performer, the PHS920SFSS features 4 heating elements, fast preheat, and a self-clean roller rack. The 5.3 cubic feet convection oven is certified True European making multi-functional baking a champ. It also features unique "melt" button that allows melting of delicate ingredients like butter or chocolate just right with no chances of scorching them without you looking. Add to these the two large 8-inch burners with "simmer" keys designed to bring sauces and soups to a gentle bubble. It is also ADA compliant.
Sleek and stylish in stainless steel sporting futuristic profile, it is no wonder that reviews
for the GE PHS920SFSS
design and features continue to gush about its being "intuitive", "best combination of features", and the "love for speed and heat options". Multifunctional yet stylishly reliable and convenient, buy your own from Amazon to enjoy discounts and shipping perks.
Another multi-functional alternative to the GE Induction Range is the
GE Profile PHP9030SJSS Induction Cooktop
.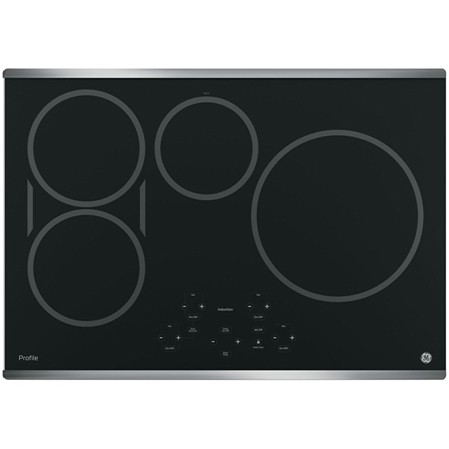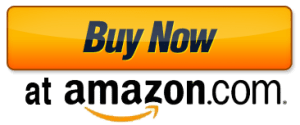 Another excellent choice of the GE induction range is the 30-inch stainless steel
GE Profile PHP9030SJSS Induction Cooktop
which boasts of five induction elements. It features digital one-touch controls for accurate and even heating on a 3.700-watt induction element which boils water faster than ever before. The PHP9030SJSS also highlights SyncBurners Control that simultaneously and evenly heat large cookware complimented with pan presence and size sensor for a more efficient cooking and energy-saving design. A control lock is included to prevent unintended activation when not cooking or when children accidentally play on its surface. A kitchen timer also helps keep food warm and automatically shut-off according to pre-programmed cooking time. Of course, the surface always remains cool to the touch and is easiest to clean with just a wipe.
Though there are new designs coming in, the PHP9030SJSS has always come highly recommended from various households due to its budget-friendly price and reliability.
Reviews
have touted this GE induction range as "better than gas or electric" and "best stovetop".
A New Era in Induction Cooking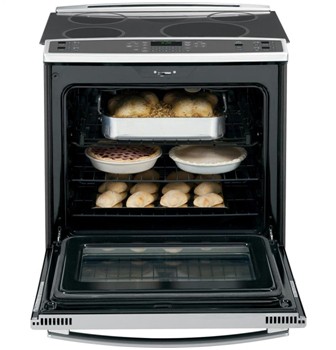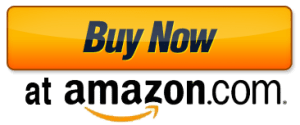 When it comes to a kitchen overhaul, it is imperative to choose a trusted brand. The GE induction range has always been considered one of the most innovative leaders in induction cooking. Known for its reliability and durability, any of the
GE PHS920SFSS
or
GE PHP9030SJSS
would make a great choice for your kitchen. To save, check for discounts and shipping perks on Amazon now!
Summary
Reviewer
Review Date
Reviewed Item
GE Profile PHP9030SJSS Induction Cooktop
Author Rating