Anyone who has looked into induction cooking will be aware that it is a lot more efficient and energy saving than traditional gas. Even electric stoves do not fare as well as induction cooktops do. So it was only a matter of time before such cooktops flooded the market. And so now you are at a loss as to which one will be good for you.
To get your hands on the best cooktop for your kitchen, you need to dig around a little. Look into the various products that are available, and then compare and contrast, look at the reviews and finally select the one that will work out best for you…
Or, you could allow us to do all the looking around, and just check out these two products – both belong to the same manufacturer. But they differ slightly in terms of price. Regardless, the ones we are talking about are quite popular and have been praised far and wide.  All in all, they are worth looking into, and so we have brought to you these 2 Aroma Induction cooktop options – to assess, before you select any one of them.
So the first one we have for you is more budget friendly, and has got quite a high rating on the online megastore – Amazon. But before you settle on this one, you will of course have to take a closer look at the product itself!
So here goes…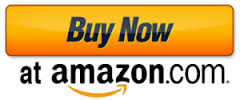 What are the factors that make this Aroma cooktop a good bargain? Here's taking note:
You already know that induction cooking is the fastest means of rustling up some great dishes. And this one is 70% more efficient than any traditional stove. When you think of all the money you save in energy bills, this one sure sounds like a winner.
But that is not all, like most cooktops this too cooks at a high heat without any open flames. But this one cooks evenly, and attains the temperature you need almost instantaneously.
It also comes with 7 heating settings, and a programmable timer. Once the dish is cooked, it will automatically shut off, or go into warm mode – depending on whether you remove the utensil or keep it on the cooktop.
So far the product comes across as a pretty great unit. But we still have to look at customer satisfaction – and for that, we have reviews from real people on Amazon. Now, we cannot get you all the reviews, but we sure have picked a few snippets for you to see, right here…
Here is what our first review reads like…
I am going to keep using this!

"I impulse-bought an Aroma AID-509 at a local store about three weeks ago to try out induction cooking….I really like how the unit itself doesn't heat up, and it and the pans cool down pretty quickly afterward. Cleanup is easy, and the power changes produce instant results in the pan. I would have thought I wouldn't like the push-button controls, but so far they don't bother me..."
-Jim N

Gives you a fair idea of what to expect…doesn't it? But well, here is another if you're still not convinced…
Awesome!

"This induction cooktop is great. Purchased for my 86 year old grandmother who insists on cooking bacon every morning. Now I have no worries that she will burn the house down. The cook top immediately shuts off when the pan is removed and does not catch on fire like a normal burner would when grease gets on it. Just make sure you get yourself the correct pots and pans that work with these burners. It is also very easy to use (grandma picked it up in one day!)."

-Fun Shopper
Verified Purchase
So if you find that this product is indeed the one that is going to work out well in your kitchen, then all you have to do is look it up on Amazon, get the details on listing and shipping…then order. Amazon does the rest. Don't wait long then, and bring home the…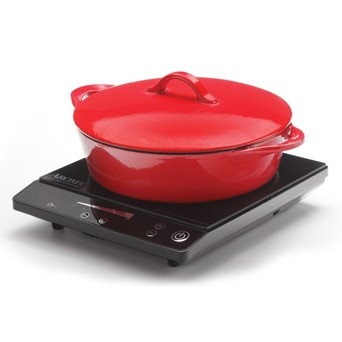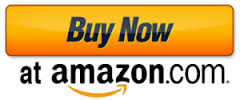 That was the first Aroma induction cooktop we featured, but we still have another product right here for you to check out. This one is not just an induction cooktop, but also a hot plate, and one that is also as popular as the unit we just told you about. So let's take a closer look at this one…
Here we give you the…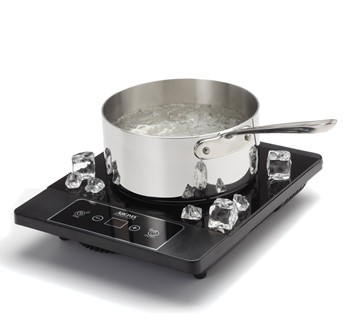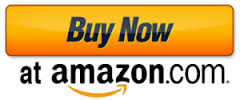 Just as we did for the last product, we will look into the features of this particular product too…so let's check it out…
Like the other one, this too is superfast, and as the pic will tell you, even if you keep ice on the cooktop itself, it will not melt. The cooktop surface never gets heated, so there's no chance of getting burnt, ever.
You have digital controls and 6 temperature settings that you can use.
This too comes with a programmable timer, and shuts off automatically once you remove the cooktop.
And given the surface is so easy to clean, maintenance on a regular basis is not that much of a trouble.
These were the features and now to take a look at the customer satisfaction point…for that, again, we will depend on real feedback from customers who have already used this product. While a majority of the reviews are on Amazon for you to read, here are a few snippets that you can work with for the moment…
This cooktop is great!
"This cooktop is great!
– Cooks well with all the pans in the inexpensive try-ply stainless steel cookware set I picked up at W. Mart.
– Heats the pans quickly and so far has done just as well as the stove for cooking eggs, grilled sandwiches, rice and veggies.
Boils water for tea/coffee as fast as my electric kettle.
– The controls are dead-simple, the built in timer is useful, and it's easy to clean.
– The pan-detect and auto-shutoff are good safety features
– reduces energy waste and now I don't have to worry about accidentally burning down the house.
– The fan does make a bit of noise [like any fan does] but it isn't noticeable over the stereo or t.v.
There is also an electric "buzz" when the pan is being heated, but again, it's not distracting.
– Would be a great choice for those in dorms or studio apartments, or for single-folk and couples."
-maxwelledizon
Verified Purchase
And now to take a look at what another customer says…
It's a great unit!
"…The second picture that Amazon shows with the boiling pot surrounded by ice cubes was totally my experience. As the water was furiously boiling away, the surrounding glass felt cool to my touch.

I also tested the lower temp settings. When choosing settings 1-5, the device simply cycles the heat on and off. The output does not appear to be variable – only the amount of delay between heat cycles varies. The delay between heat cycles is longer at the lower settings. At level 6, it appears to be "on" all of the time (no cycling)..."
-beanoil
As you can probably tell already, most of the people who bought this unit were 'sold on it' the moment they tested it out. If you want to join their ranks, all you have to do is get to Amazon, check out the price and other details…and place the order…The rest? Amazon will take care! So get home your very own…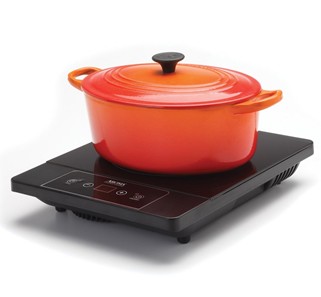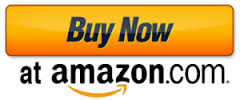 These are our top picks for Aroma Induction Cooktop – go on to Amazon and take a closer look at each unit, and only then can you decide. But the one thing we can promise you is that whichever one you pick, it is going to be a keeper!
Summary
Reviewer
Review Date
Reviewed Item
Aroma AID-509 Induction Cooktop
Author Rating