Induction cooking is the new in-thing. And with valid reasons. If truth be told, most people will want a cook top that allows for quicker heating, unsurpassed temperature response and minimum hassle in cleaning up afterwards. There is also the added advantage of cooking without a flame.
That's right – the best induction cook top will let you cook your meals using an electromagnetic field instead of an open flame. And how does that work?
Well, you start with a pan that has iron at the base. Without the iron content at the base, the cook top will not register that there is a pan, and therefore will not work. Now you might think that it's not quite an advantage, but trust us when we say that it is worth getting a few new utensils. And it's not like the old utensils won't work with this new cook top – all that's necessary is some iron content, or if it's a stainless steel item we're talking about, the steel will have to be magnetic – a small price to pay for a revolutionary form of cooking!
And to sweeten the pot – here are the top induction cook tops and all the information that you're going to need — at your disposal!

The ultimate guide to the best in induction cook tops—



That was just a preview—the real deal follows right here…
The Top Induction Cook Tops – At A Closer Glance!
The first one is of course the…
DUXTOP 1800-Watt Portable Induction Cooktop Countertop Burner 8100MC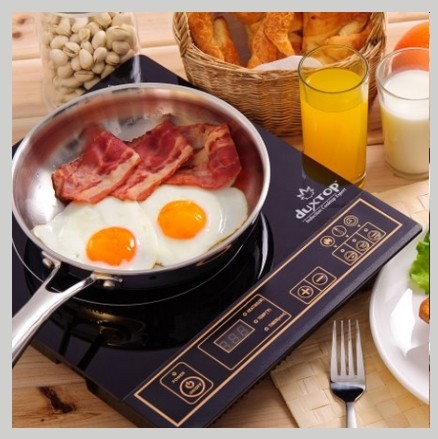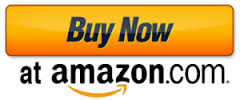 This unit from the house of Duxtop is one of the best in the market right now. Plus, with 700 customers leaving reviews of which about 400 are 5 star reviews, there really shouldn't be any reason to hold back or hesitate…but that's not to say that you cannot want to have a closer look at what's on offer –
Like we said earlier, this one uses standard electricity, but the return is far greater in comparison to regular cooking appliances.
Plus, it is easy to operate, not to mention easy to store away – thanks to its compactness.
Comes with a digital control panel and an inbuilt digital countdown timer. You can set the timer up to 170 minutes (with 5 minute increments), and the temperature range is about 140 degrees Fahrenheit to 460 degree Fahrenheit.
It is not just compatible with Duxtop premium cookware but will do well with any cookware that is cast iron and steel enameled…even stainless steel cookware would do, so long as it has a magnetic bottom.
The auto pan detection function ensures that there are no accidents ever! If there is no pan within 60 seconds of turning the machine on, then the unit will automatically switch off.
It also comes with a 'diagnostic error message' to warn you if something is unsafe or malfunctioning.
And if we go by customer reviews, you can boil water faster, cook your pasta sooner, and fry your chicken a lot easier (not to mention, at super speed)!
But that's just us telling you about the…
DUXTOP 1800-Watt Portable Induction Cooktop Countertop Burner 8100MC
– you will have to put all of this to test after you order your own!
And now for our second option in the list of best induction cook top…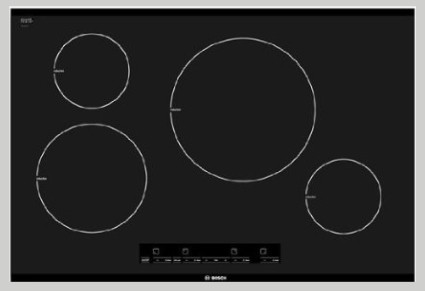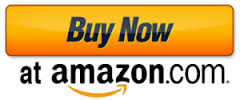 Now this one from the house of Bosch is another great cook top that most people interested in induction cooking appliances look up. Now there are quite a few reasons for that –


It comes with a built in timer that allows you to do other work even as you cook.
The cooktop also comes with a Childlock option so that the kids in the house do not accidentally turn it on.
The cooking implement will also not start to function unless there is a cookware that's properly placed on the burner – thus ensuring complete safety.

Now these were just a few of the features that makes this induction cook top a hit with most folks…we have all the detailed info elsewhere…be sure to look it up!

Meanwhile…don't forget to place your own order on Amazon for the Bosch NIT3065UC 300 30″ Black Electric Induction Cooktop – While stocks last!

And finally, we have the third cook top in line…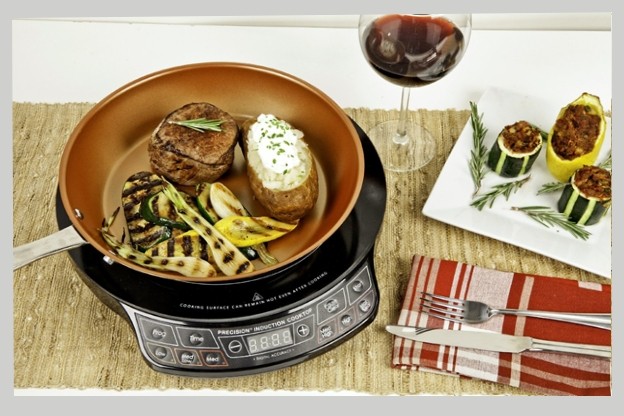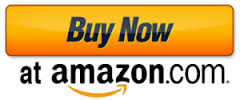 This one from NuWave PIC is another popular item on the market – with almost a 100 customer reviews on Amazon alone…if the highlights section in our comparison chart has caught your attention then you already know that this unit—


Boasts of 6 different temperature ranges – so you can cook just about anything!
The cook top can be programmed and it will retain its memory till adjusted, or for 100 hours – whichever comes first.
It reduces your energy consumption due to cooking by about 75% — and that's saving a lot when converted to electricity bills.

 Now, there's more to this unit, and we thought it deserves special attention, so you will have to look it up in detail… but for the moment, if you want to get the…Nuwave PIC 2 – Precision Induction Cooktop 2 installed in your kitchen…you better hurry! Otherwise Amazon just might run out of stock!

So…we have brought you the relevant info on the best induction cook top – we have given you the highlights and the customer feedback to an extent…our job ends here – and yours' is just starting – now it's your turn to compare and contrast and make an informed decision on which induction cook top will be best suited to your kitchen! So good luck and may the best cook top win!


Summary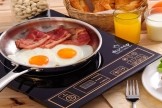 Article Name
Your Personal Guide To Bagging The Best Induction Cook Top!
Description
Are you feeling lost amidst the wide range of induction cook tops? Rest your worries – because we give you the start-to-finish guide right here!
Author
Incoming search terms: